We are your PEI Gardening Experts!
Whether you are a first-time gardener or an experienced pro, we can help you select the perfect plants, flowers, shrubs and trees for your property.
Shop local at our Garden Centres in Wood Islands and Hunter River where you will find a beautiful selection of Island-grown perennials, annuals, nursery stock, and fruit trees.
Wood Islands shop is open as of May 1st, but we're often around before that so feel free to call ahead.
Hunter River shop opens May 1st, 2023.
We can be reached by phone and via the contact form.
Contact Form
Wood Islands: 902-962-2044
Hunter River: 902-964-2444 May-Aug
Sign up now for the Island Pride Garden Co e-newsletter for gardening tips, specials, and promotions.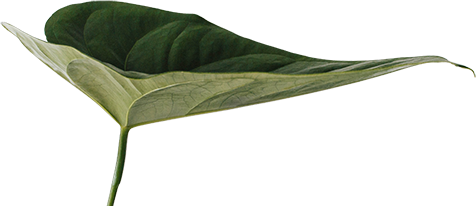 Island Pride Garden Company has been growing annuals, perennials, trees, and shrubs since 1990. There are two locations, Wood Islands and Hunter River.
John and Anne Keuper own Island Pride Garden Co. and work hard to bring that old-fashioned feel of the garden centre to you each year. John has many years of experience growing and learning the best ways to bring plants to the market on Prince Edward Island. He frequents trade shows and conferences and brings back his knowledge to share with staff and to initiate new ideas into this business.
Anne and John and the rest of the Island Pride Garden Co. staff are experts when it comes to your garden. John is on-site to monitor perfect growth conditions, such as temperature, germination, water and fertility conditions as well as hardening them off. Each variety of annual, perennial and nursery plants are chosen and grown to do well in the PEI climate.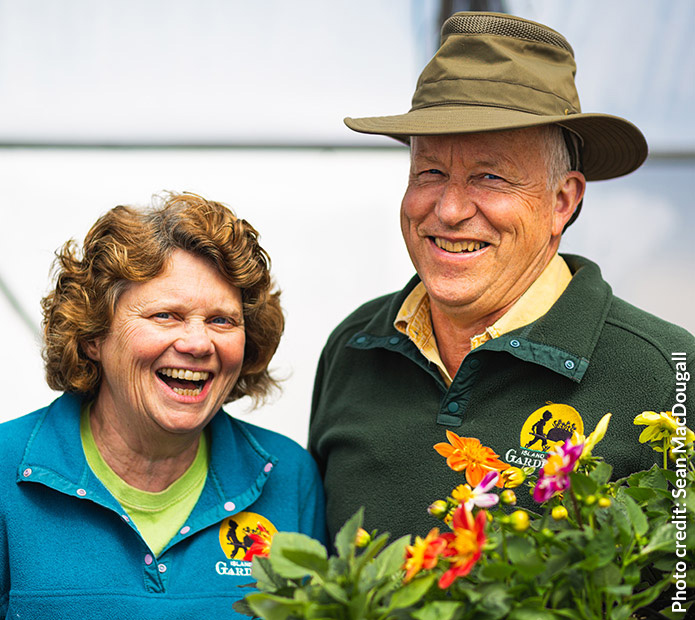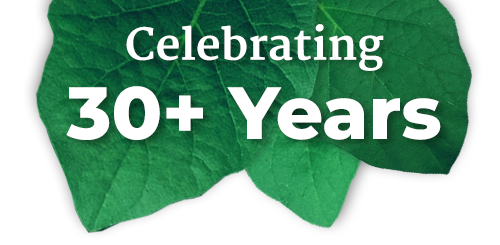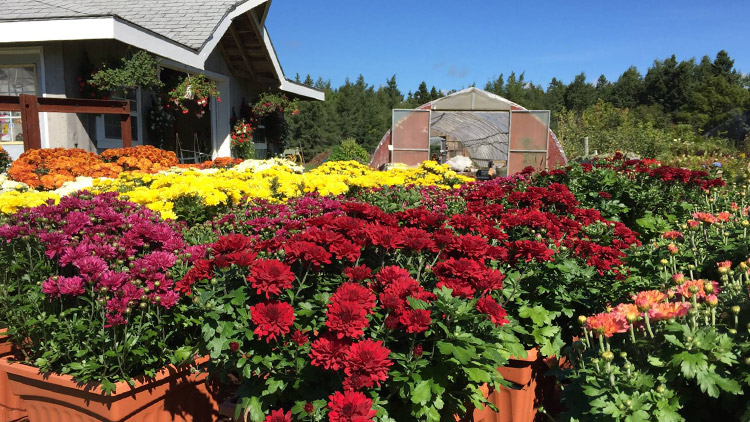 Annuals, Perennials, Soils & Mulch, Trees, Shrub & More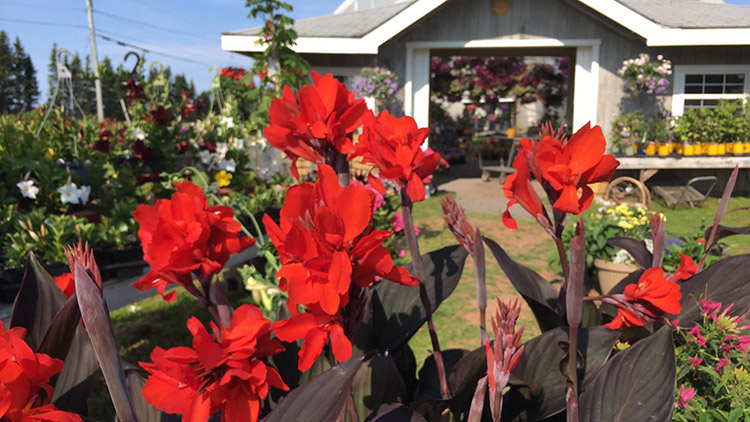 In-Garden Consultations, Installations, Custom Plantings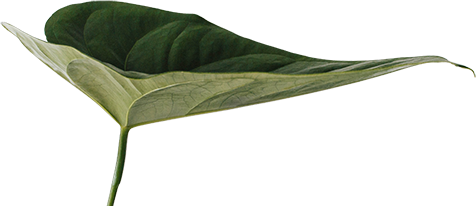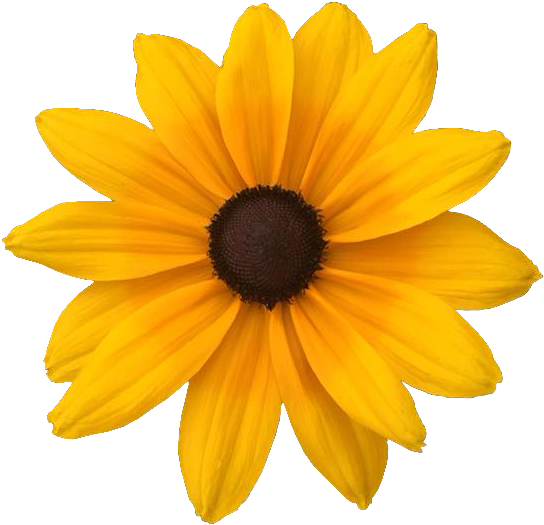 Island Pride Garden Co. in Wood Islands
854 TCH Route 1, Wood Islands
Prince Edward Island
(902) 962-2044
Opening May 1, 2023
(We are often around in Wood Islands, so please feel free to call ahead to make sure we are here.)
Island Pride Garden Co. in Hunter River
19905 All Weather Hwy, Hunter River
Prince Edward Island
(902) 964-2444 May-August
(902) 962-2044 August-May
Opening May 1, 2023
Toll free line: 1-866-962-2044