Our Products
Chosen with care, we offer a wide variety of high-quality garden products.

The Island Pride Garden Co has numerous different annuals to choose from. Annuals will bloom all summer long and will not come back next year.
Annuals are used as a group or mixed with a perennial garden. Perfect for containers and windboxes.

The Island Pride Garden Company has over 300 varieties of perennials.
Perennials are planted for their blooms and the foliage color and variety of textures. Perennials will return from year to year and spread the work load of the garden out over a longer period of time.

From hardy rugosa roses to the more ornamental trees and shrubs such as flowering crabapples and dwarf conifers. We have an assortment of fruit trees and vines that rounds out the collection for those looking for diversity from the small collections available elsewhere.
We back it up with lots of gardening experience to solve those gardening issues you have.

We have your veggie starts to get you going this spring. Everything from cucumbers, beans, tomatoes, peppers, and broccoli.

We carry a wide variety of high-quality seeds from seed producers you know and trust.

We have grower mix, potting mix, multi mix, sheep manure, black and natural mulch, 10-10-10 and 6-12-12 fertilizer, and lime in bags. In bulk, we have black mulch, seafood compost, planter mix, and topsoil available to be delivered or loaded in your trailer or truck. Call ahead to ensure we can load your rig.

Get ready for the gardening season with our collection of supplies, tools and more.

Make your garden shine with our specially chosen pottery and garden decor products.

Not sure what to get the gardener who has everything? We've got you covered.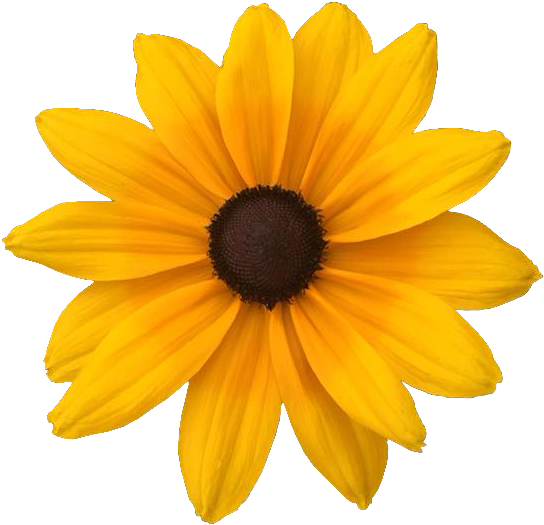 Island Pride Garden Co. Garden Centre in Wood Islands
854 TCH Route 1, Wood Islands
Prince Edward Island
(902) 962-2044
October-April Best to call ahead before you stop by
Island Pride Garden Co. Garden Centre in Hunter River
19905 All Weather Hwy, Hunter River
Prince Edward Island
(902) 964-2444 May-August
(902) 962-2044 August to May
Hours:
Closed for 2023 , see you in May 2024
Contact the Island Pride Garden Centre
toll-free line:
1-866-962-2044