Our Services
Our staff are experts and can help make your garden beautiful.

Call the garden centre for consultation and installations so when you arrive at your summer cottage, all is in order.
The garden centre staff can prepare beds, create garden spaces, deliver and install your plants.
Annual maintenance available for your gardens.
We deliver bark-red and brown, compost and topsoil. Bulk soils and mulch available. Free delivery with garden service.

$175.00
A professional grower will walk and talk with you about your plant garden needs for an hour and give you a gift certificate for $40!
John will come to your site and review concerns and dreams for your garden. Whether it is do-it-yourself or "do it for me," we'll give you the advice you need to prune, identify plants and health issues, or design suggestions. We'll help you prioritize, budget and give you advice on your garden.

Remember to call Wood Islands or Hunter River Island Pride Garden Co for your custom planters and window boxes and hanging baskets to fit that perfect space.
We can give advice on the best plants for sun or shade, windy areas, or if you like solid or mixed colours. Texture and greenery are great to add to your containers too. We have lots of plants to choose from or choose the premade ones if you prefer.
It is best to let us know by May so they are ready for you in June.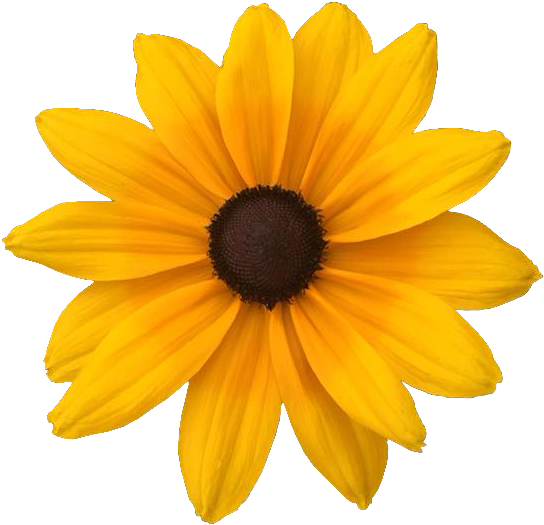 Island Pride Garden Co. Garden Centre in Wood Islands
854 TCH Route 1, Wood Islands
Prince Edward Island
(902) 962-2044
Hours: September
Open by chance and by appointment , we are often around the green house. See you at the 70 mile yard sale -
OPEN 9-5 Sept 15,16,17th, 
Island Pride Garden Co. Garden Centre in Hunter River
19905 All Weather Hwy, Hunter River
Prince Edward Island
(902) 964-2444 May-August
(902) 962-2044 August to May
Hours:
Closed for 2023 , see you in May 2024
Contact the Island Pride Garden Centre
toll-free line:
1-866-962-2044