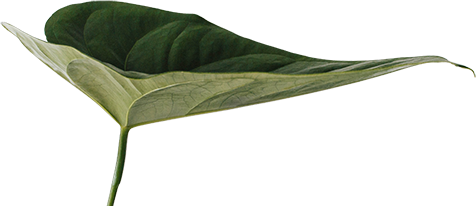 Creating a pollinator garden is a fantastic way to keep the local ecosystem healthy. Attract bees, butterflies, and beneficial insects to your garden with these 10 helpful tips. 1. Construct a pollinator garden with a variety of colors, shapes, and heights of plants. Include plants that flower throughout the growing season to provide...
read more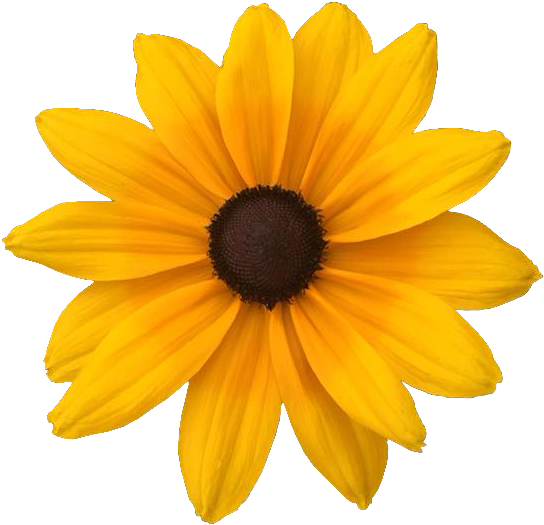 Island Pride Garden Co. in Wood Islands
854 TCH Route 1, Wood Islands
Prince Edward Island
(902) 962-2044
Open by appointment or by chance, if the open flag is up we are in. 
Island Pride Garden Co. in Hunter River
19905 All Weather Hwy, Hunter River
Prince Edward Island
(902) 964-2444 May-August                             (902) 962-2044 August-May
Closed for the 2022 season 
Toll free line: 1-866-962-2044