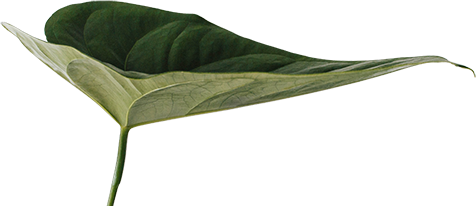 Vegetable gardening in PEI in mid to late June. Finally, the days are long and warmer......for this year it looks like we are out of the time for frost risk. Now is the time to plant more or for the first time this year. Plant your seeds, such as beans, peas, lettuce, spinach, carrots and beets. Put in all your plants, such as tomatoes, peppers,...
read more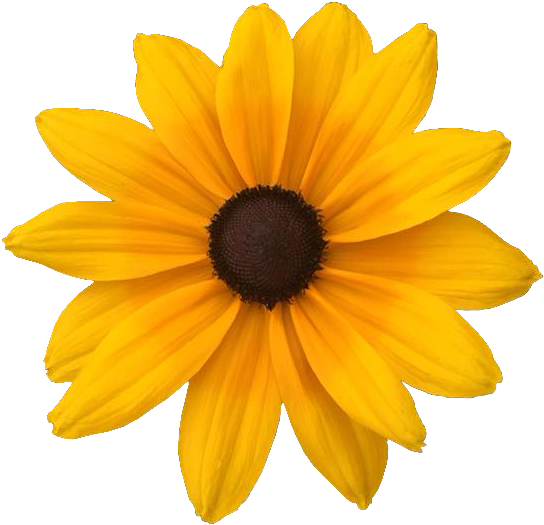 Island Pride Garden Co. in Wood Islands
854 TCH Route 1, Wood Islands
Prince Edward Island
(902) 962-2044
Island Pride Garden Co. in Hunter River
19905 All Weather Hwy, Hunter River
Prince Edward Island
(902) 964-2444
(call 902-962-2044 Aug-May)
Hours 
Wood Islands shop is open by appointment or by chance.
Toll free line: 1-866-962-2044